Premium Business IT Solutions
Gateway services is an imprinted name in the state of Qatar with its high-end professionalism and quality services in communication and security services
As we are one of the leading Information and Communications Technology (ICT) solutions providers in Qatar and a leading infrastructure partner since 2010, Gateway Services has crowned our logo in the realm of communication superhighway of the state in introducing the state of the art technological breakthrough in data networking.
Gateway Services is authorized by the Ministry of Trade and Industry to execute and engage with communication, networking and security-related projects.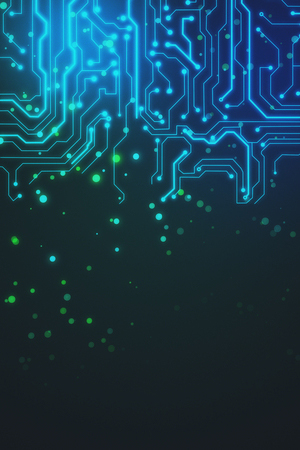 High-end professionalism & quality services in communication and security solutions
Numbers Speak For Themselves
Our vision is to become leaders of the communication industry offering innovative and best-in-class network, telecom and security solutions, thereby exceeding the expectations of our customers.
Our mission is to achieve excellence in serving customers through a highly competent and dedicated staff that provides professional service through their commitment and hard work. We strive to build lasting relationships with our customers based on consistent performance. We achieve this by giving utmost attention to the best services, quality products, fair competitive pricing, and timely delivery.
Need Help With Easier Industrial Solutions? We Are Experts!