Attendance Solution provider in Qatar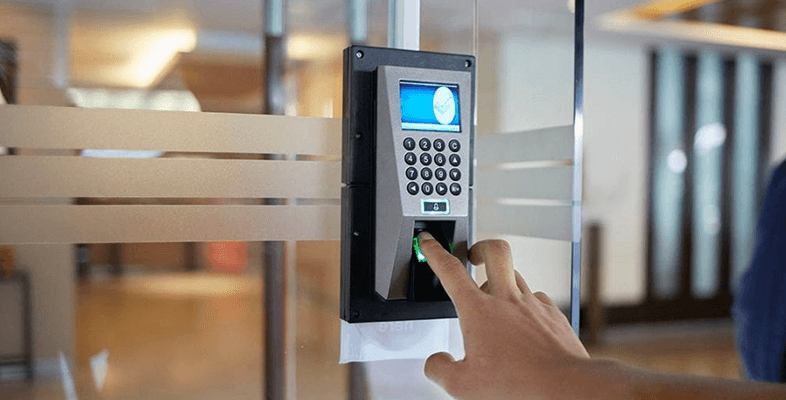 Time attendance machine or Systems are used to record the attendance of employees based on company policies. Time Attendance Systems are commonly used in Qatar to manage the human resources.
Different types of Time attendance machines, ID Card, PIN Number, Fingerprint, Palm vein, Face recognition and Iris Scanning is available in today's market. Gateway Services offers all these solutions to meet your requirements.
Mark attendance using multiple credentials
Fingerprint Time-Attendance
Palm Vein based Time-Attendance
RFID based Smart Cards
RFID based Proximity Cards
Auto data push from device to server
Attendance Data will be Pushed in Real-time
Temporary Data will be Stored in Device if Connectivity goes off
Organizational hierarchy
Create Different Policies for Departments and Designations
Define Various Levels of Hierarchy
Selectable entry/exit modes
Single Door Controller for Entry and Exit
Interpretation of Punches Depending on Attendance Policy
Late-in/Early-out policy
Create and Assign it to Employees or Group of Employees
Actions Taken as per Policy Assigned
Shifts and schedules
Create Unlimited Shifts and 999 Schedules
Auto Shift Correction
Resolves Date Rollover Issues