Real-Time Call Monitoring
Real-Time Call Monitoring Solutions in Qatar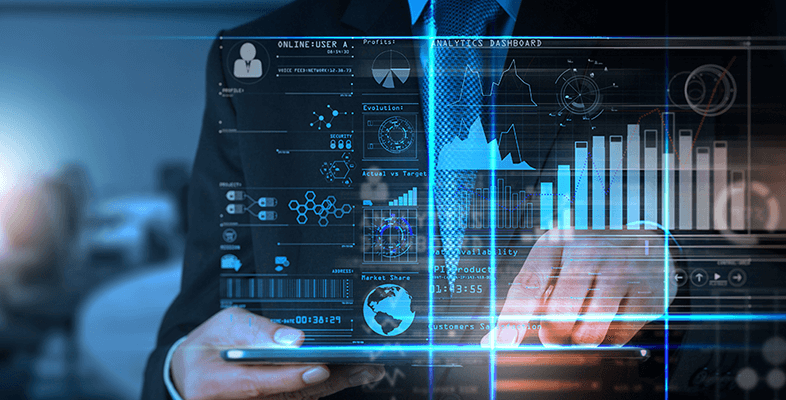 Monitor your agent calls
Use the call monitoring feature to evaluate agent performance quickly and maintain high standards for your call center. Conduct training sessions and offer effective coaching by joining conversations in real-time.
What is call monitoring?
Call monitoring allows you to listen and analyze your call center agent calls at the moment. Supervisors can improve the agent's performance by monitoring calls, offering training and advice as needed, and thus delivering a high-quality, consistent customer support experience.
Ways to monitor calls
Live call listening

The foundation of call monitoring. Live call or double-listening happens without the knowledge of either party on the call. Supervisors and managers commonly use it to take notes and provide feedback after the call.

Whispering

This feature allows the supervisor to speak to an agent directly during an active call without their caller hearing.

Call barging

Jump right into any live call. The manager can speak to both parties on the call without the need for call transfers or spending time on hold.

Call recording

A more long-term approach to call monitoring. Recording calls ensures that agent conversations – whether inbound or outbound – can be stored safely and efficiently retrieved when needed later on.
Benefits of call monitoring
Your call center is a fundamental part of your business. Therefore, it's crucial to pay close attention to the quality of inbound and outbound calls that pass through your call center and make constant improvement a goal.
Enhance customer service

Monitor live calls from your customer support team and monitor your agents' effectiveness in responding to customer requests.

Boost sales results

Call monitoring is critical for your sales team. Understand how leads are being handled once they reach your sales reps or assess the quality of product or service pitches being delivered over the phone.