Electromagnetic Locks & Accessories
Electro Magnetic Locks and Accessories supplier in Qatar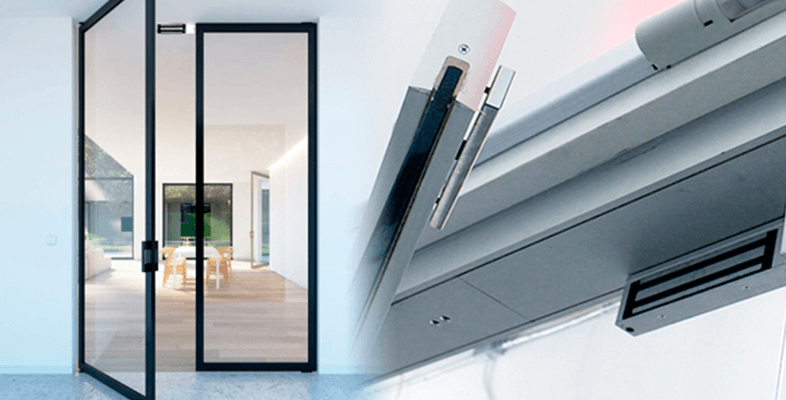 An electromagnetic lock securely prevents a door from opening without proper access credentials. Maglocks can be paired with switches to release the lock remotely and/or credential accessories that grant access at the door. These flexible solutions can easily fit the access procedures of new or retrofit security situations.
When access is granted the electrical current connected to the lock is paused and immediately releases the lock. An electromagnetic lock is naturally fail-safe. This provides peace of mind for operators that when power is turned off, such as during an emergency, the lock automatically releases to allow safe egress.
The magnetic strength of RCI electromagnetic locks creates a holding force of up to 1200 lbs. These features make RCI electromagnetic locks an ideal solution for low-risk security applications such as interior doors, rooms with specified access, storage closets, and staffed areas.
Benefits of electromagnetic locks:
Ease of installation
Fast, efficient and safety
Remote Access Control
Durability