Anti-Theft & Intrusion Alarms
Anti-Theft & Intrusion Alarms Systems in Qatar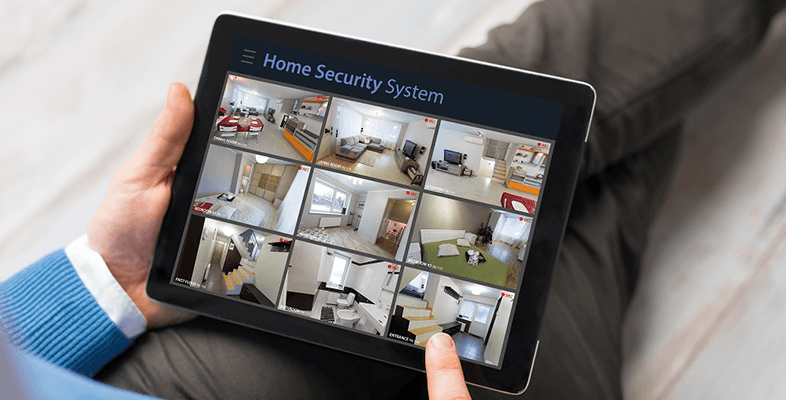 Anti-theft solutions in Qatar
The ELA Innovation motion sensor monitors object movement to generate anti-theft or fraud alerts. We offer a small footprint and robust construction that make it ideal for use with high-value goods or items to be secured. Long-range (> 80 m) and extended battery life (up to 10 years) enable reinforced operation with minimal infrastructure.
Features Anti-theft solutions
Discrete
Adjustable detection level
Long range
Extended battery life
Waterproof
Intrusion Alarm system in Qatar
Protect people and property with security you can rely on. From simple installations to extensive projects, we offer integrated security solutions based on award-winning technology and backed by superior support. Our easy-to-use alarm systems integrate seamlessly with video cameras, smoke alarms, home automation devices, and more. We offer customizable solutions to address the challenges you face every day.
Benefits of Intrusion Alarm System
There are many benefits to having an intrusion alarm installed at your building. Here are our top three:
Constant Protection – Employing the use of security guard services on site is challenging and expensive. An intrusion alarm system can provide you with 24-hour protection against theft and break-ins at a fraction of the cost of a guard.
Strong Deterrent – When an intruder identifies that you have an intrusion alarm system at your location, they are often inclined to move on from your property. Even if they are unaware that a system exists on site, a siren or other auditory alarm typically drives them away.
Manage Remotely – Today's intrusion alarm systems are designed with mobility in mind. Using an app, you can manage, arm/disarm, and monitor your intrusion alarm system from anywhere.