Firewall and VPN solutions in Qatar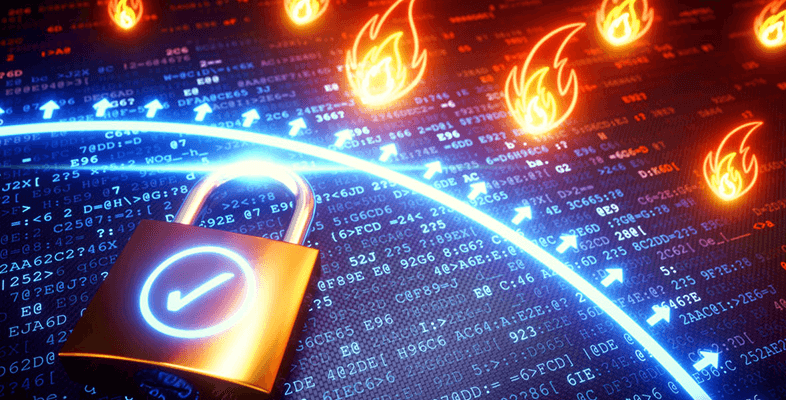 Firewall & VPN Services are a crucial part of Our comprehensive set of Managed Security Services. New vulnerabilities in critical software are increasing at an alarming rate, so security should be a primary concern for every business. Our service starts with a comprehensive assessment of the security requirements for your business.
What is a Managed Firewall Service?
A managed firewall service places a layer of security between your organization and the Internet. All inbound data traffic flows through a firewall(s), which blocks or allows traffic based on your specified requirements. This will detect and deflect unwanted attempts to penetrate your server security.
As standard, we completely lockdown firewalls and open up permissions on request. If we are requested to open a port, we will always inform customers of any security risks. Our dedication to our customers' security is always at the forefront of our service.
What is a Managed VPN (Virtual Private Network)?
A managed VPN encrypts all traffic between two internet points. This provides secure communication channels for individual users, user groups, contractors, vendors, and remote offices.
Security
We offer managed high-performance Firewall and VPN services as an option for our cloud hosting services. We use enterprise-grade firewalls and VPN clients compatible with Windows, macOS, Linux, Android, and iOS.
Customize
No customer requirements are the same, which is why we can provide custom Firewall and VPN configurations. Includes optional Active Directory integration, different tunneling modes, and (Multi-Factor Authentication) options.
Network Access
We are connected using redundant 10Gbps fiber connections that utilize BGP routing to ensure you get the fastest and most reliable connection possible.