Audio Visual Equipment Solution in Qatar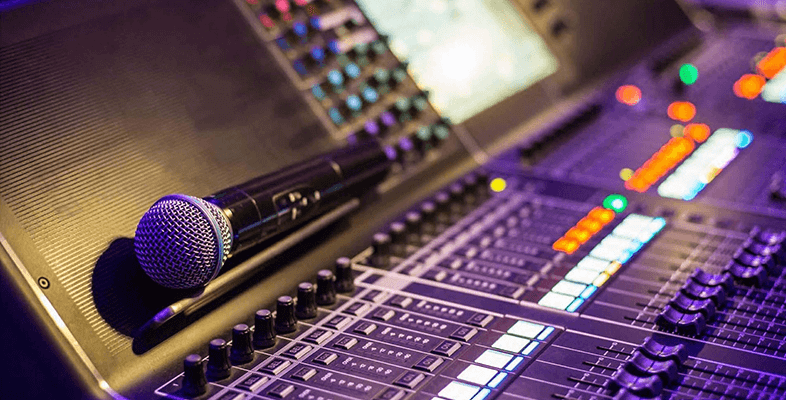 We provide audio/visual equipment delivery to classrooms, workshops, seminars, special events, and meetings. For information on requesting audio/visual equipment as well as troubleshooting.
We believe in using the highest quality products and equipment when designing an audio visual solution that works for you. Here are just a few of the products we use and recommend based on our experience in design and installation.
Equipment Available
Data Projectors

These are used to project an image from: classroom computer, document camera, laptop and any other VGA compatible device.

Wireless Microphones

These are used for presenters who will be presenting to an audience in larger lecture all or event space. Typically, powered speakers and a microphone mixer are needed as well.

Powered Speakers

Powered speakers are used in conjunction with microphones and microphone mixers to provide audio for a large audience in a lecture hall or event space.

Microphone Mixers

Microphone mixers, or mixers, are used when multiple microphones and/or audio devices are connected to powered speakers.

Podiums

Podiums include a built-in microphone. All classrooms already have a metal table-top lectern. Podiums can be requested for larger lecture halls or special events in an event space.