Audio Power Amplifiers & Speakers
Audio Power Amplifiers & Speakers Providers in Qatar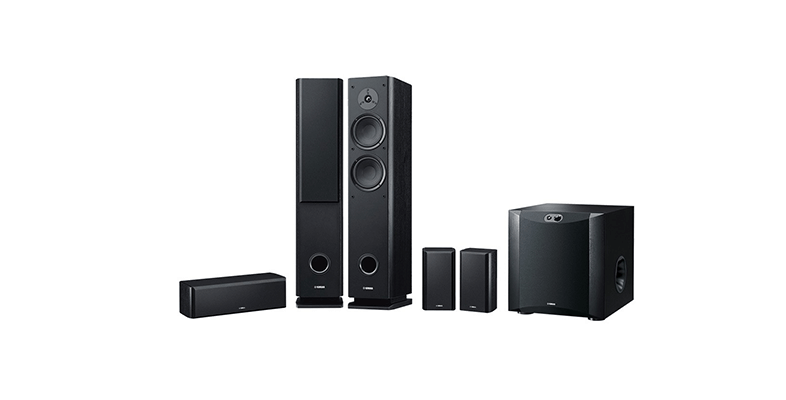 Gateway Services has become the clear leader in power amplifier products and technology over the past four decades. We take great pride in delivering the most robust, powerful, flexible, clean, reliable and musical power amplifier solutions for any live sound application.
Whether you are a musician, DJ, house of worship, event production company, restaurant, sound contractor, or other, we offer an amplifier solution that will deliver power for you and your speakers.
From the leading supplier of audio amplifiers, our portfolio offers:
Wide product range, with output power ranging from a few mW up to 250 W per channel, from any analog or digital audio-signal source.
Class AB, class D and class G amplifiers • Broad set of configuration possibilities to support your application needs.
A variety of packages, including tiny packages for space-constrained applications.
High efficiency amplifiers, reducing power dissipation and the need for larger heat sinks.
Automotive grade solutions
We offer a product range covering applications ranging from headphones to the most powerful subwoofers, with a broad set of configuration possibilities, suitable for any performance and cost requirements.