Wireless access control solutions in Qatar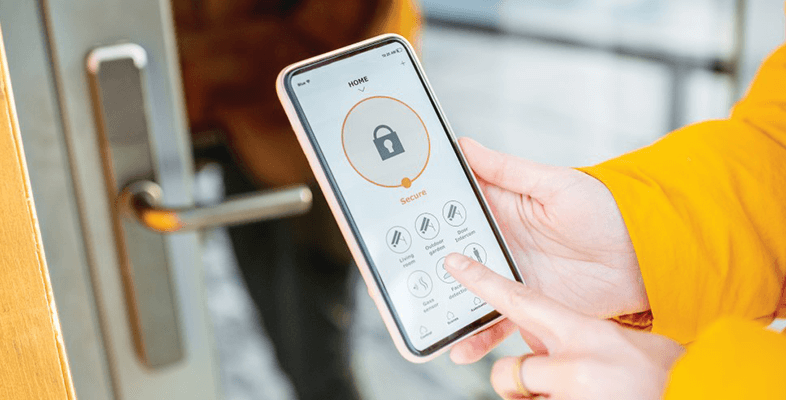 Wi-Fi based access system uses a combination of software and hardware resources. These products communicate with each other through a wireless communication system. The main products commonly used in a Wi-Fi enabled security system include:
Electronic or wireless locks
Wireless readers
Wireless access point
Access control application
Fobs
Wire-free access components can be conveniently controlled and serviced from your desk without the need for on-site programming. You have full access to the door components from your computer.
Features
High level of user convenience, programming from your desk
Improved security for isolated doors: immediate transmission means no security gaps (e.g. revoke access rights if badges are lost)
Option to extend all-access solutions securely and cost-effectively with the wireless function
High-quality components with an award-winning design meet aesthetic requirements
Perform updates and maintenance quickly and efficiently
Reduced administration and labor
Automatic alarm if a door is forced open (in online systems)
Traceability – display of your 'door events' (time/location/medium)
Applications
Any location where wiring is not an option, such as in historical buildings, in remote offices or for infeasibility
When there is a need for granting access rights centrally without having to program each door locally
When planning a flexible building expansion, annex or alteration with an existing master key system and equip it with the latest locking technology