DC Power System Solutions in Qatar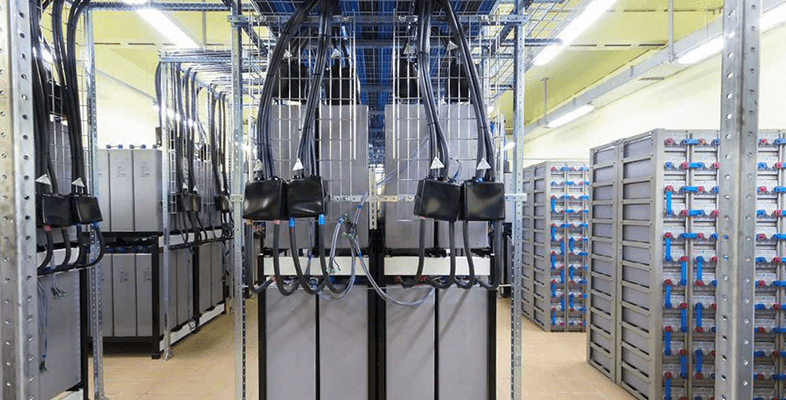 Constant availability and maximum energy efficiency are no longer ideals for telecom operators and communication network owners. They are prerequisites. Our extensive range of holistic DC Power Systems, including the DC Power technology platform, delivers the most innovative and dependable network-power applications, with an unparalleled breadth of intelligently engineered DC power, distribution, control, and monitoring systems. See them for yourself and let's proactively future-proof your critical infrastructure.
DC Power Systems and DC Power Supplies
DC Power Systems and DC Power Supplies are our specialty. At Power Solutions, we provide power systems that perform superbly in real life conditions for facilities that require DC power. We can help you choose the best system for your application and we'll help assemble the right DC supply components to keep your equipment, and your business, running smoothly.
Our DC Power family includes systems from reliable manufacturers. We also offer inverters, small cell and distributed antenna systems (DAS), and installation service. Whether you need a rack system, wall mount or a free standing solution, our range of products can fulfill the requirements of your application.
Convenience and support
Solve your power measurement challenges with application-specific software and our reliable power hardware. Use our standard or semi-custom hardware solutions to achieve the optimal test configuration for your application our global network makes it easy to replicate solutions, as well as maintain your installed equipment. Calibration and repair are available through global service centers as well as on-site.
Make challenging measurements easier
Our DC power solutions help you make accurate measurements and automate tedious tasks. As an example, our advance power control and analysis software captures voltage and current measurements over time. It can also create dynamic load tests to ensure smooth operation during a sudden demand for additional power. When making efficiency tests at different power levels, it automates the analysis and gives you quick results.